Phone / WhatsApp: +212 670 182158


Tafouyte Luxury Camp is an oasis in the heart of the Sahara Desert, offering a unique and unforgettable desert experience. Our luxurious tents are designed with your comfort in mind, featuring comfortable beds, private bathrooms, and stunning views of the surrounding sand dunes.
TAFOUYTE LUXURY CAMP IS AN EXCLUSIVE AND TRANQUIL RETREAT NESTLED IN THE HEART OF THE SAHARA DESERT, OFFERING A UNIQUE AND UNFORGETTABLE DESERT EXPERIENCE. OUR CAMP IS LOCATED IN THE PICTURESQUE VILLAGE OF TAFOUYTE, JUST A SHORT DISTANCE FROM THE ERG CHEBBI SAND DUNES IN MERZOUGA. OUR LUXURIOUS TENTS ARE DESIGNED WITH YOUR COMFORT IN MIND, FEATURING COMFORTABLE BEDS, PRIVATE BATHROOMS, AND STUNNING VIEWS OF THE SURROUNDING SAND DUNES.
Our camp offers a variety of desert activities to make your stay memorable, including camel treks, quad biking, sandboarding, and stargazing. A camel trek is an authentic and unforgettable way to experience the beauty of the desert. Our experienced guides will lead you through the breathtaking sand dunes, allowing you to witness the stunning scenery of the Sahara.
FOR THOSE LOOKING FOR A MORE EXHILARATING EXPERIENCE, QUAD BIKING IS A PERFECT OPTION. FEEL THE RUSH OF ADRENALINE AS YOU RIDE THROUGH THE VAST DESERT LANDSCAPE. OUR EXPERT INSTRUCTORS WILL PROVIDE YOU WITH A SAFETY BRIEFING AND ENSURE YOU HAVE A THRILLING AND SAFE RIDE.
To book a private Merzouga desert camp at competitive prices please contact us today.Tafouyte Luxury Camp is the ultimate destination for those seeking an authentic and unforgettable desert experience. Let us be your gateway to the magic of the Sahara. Contact us today to book your stay and explore the beauty and adventure of Merzouga.


Contact us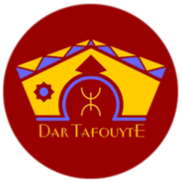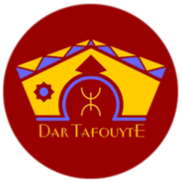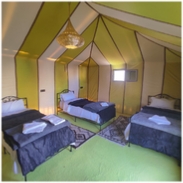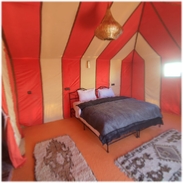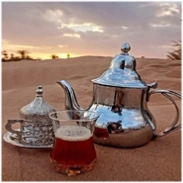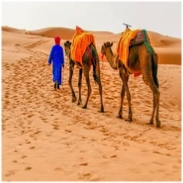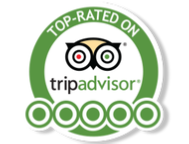 CONTACT US NOW BY:
* PHONE:
+212 670 182158
* WHATSAPP:
+212 670 182158
* EMAIL:
* ADDRESS:
Tafouyte Luxury Camp , Merzouga Morocco

Experience the Ultimate Desert Getaway at Tafouyte Luxury Camp in Merzouga
Discover the Magic of the Desert: Book Your Dream Getaway at Tafouyte Luxury Camp in Merzouga
Get Away from it All: Book Your Stay at Tafouyte Luxury Camp in Merzouga Desert
Unwind in Style: Book Your Dream Getaway at Tafouyte Luxury Camp in Merzouga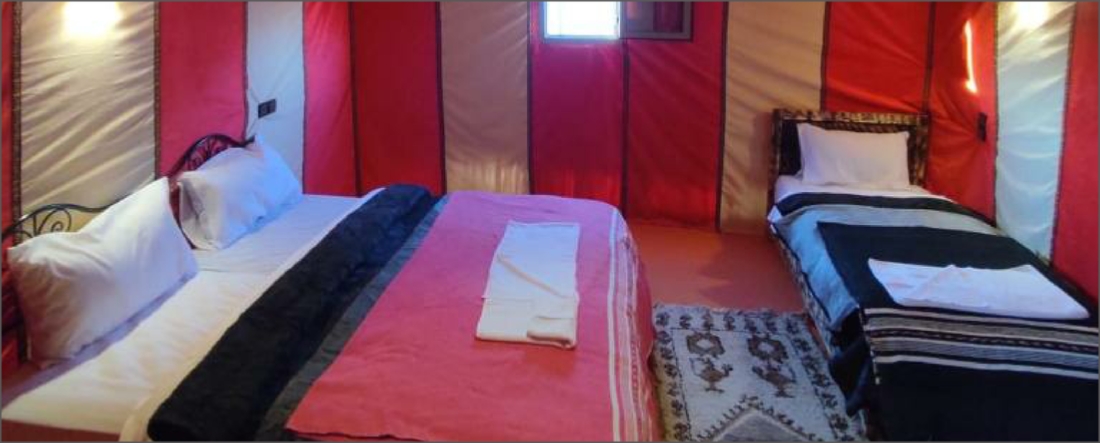 RESERVE YOUR DREAM GETAWAY AT TAFOUYTE LUXURY CAMP: CONTACT AND RESERVATION INFO
Welcome to Tafouyt Luxury Camp, located in the heart of the breathtaking Merzouga Desert. Our luxury camp is designed to offer you an unforgettable experience in the desert, where you can immerse yourself in the beauty of the natural environment and explore the culture and traditions of the local Berber people.
ESCAPE TO LUXURY: BOOK YOUR GETAWAY AT TAFOUYTE LUXURY CAMP IN MERZOUGA DESERT
AT TAFOUYT LUXURY CAMP, WE PRIDE OURSELVES ON OFFERING A UNIQUE AND AUTHENTIC EXPERIENCE THAT ALLOWS YOU TO CONNECT WITH THE LOCAL CULTURE AND TRADITIONS.
At Tafouyt Luxury Camp, we offer a range of accommodation options to suit your preferences and needs, from comfortable and spacious tents to luxurious suites. Each of our accommodations is tastefully decorated with traditional Berber motifs and equipped with modern amenities to ensure your comfort. In addition to our comfortable accommodations, we offer a range of desert activities that will allow you to discover the beauty and diversity of the Merzouga Desert. Our experienced guides will take you on camel treks through the dunes, where you can admire the stunning views of the sunrise and sunset over the Sahara. You can also explore the desert on quad bikes or buggies, which is an exciting way to experience the sandy terrain and enjoy the thrill of adventure.
OUR STAFF, WHO ARE ALL FROM THE LOCAL BERBER COMMUNITY, ARE PASSIONATE ABOUT SHARING THEIR KNOWLEDGE AND EXPERIENCE WITH OUR GUESTS. YOU CAN ENJOY TRADITIONAL BERBER MUSIC AND DANCE PERFORMANCES, SAMPLE LOCAL CUISINE, AND LEARN ABOUT THE HISTORY AND CUSTOMS OF THE DESERT.
We are committed to providing exceptional service and ensuring that your stay with us is comfortable and memorable. Our team is available 24/7 to assist you with any questions or requests you may have, and we are always happy to help you plan your activities and excursions. Thank you for considering Tafouyt Luxury Camp for your desert adventure. We look forward to welcoming you to our beautiful camp and showing you the magic of the Merzouga Desert.